If you need to schedule a time to take your exam please use the form below. Note our Test Center Hours to the left and select an appropriate time to take your exam. We will reach out to confirm the date & time with you. If you have any issues or questions please reach out to Valerie, her contact information is at the bottom of this page.
Test Center Hours
Wednesday & Thursday
10:00 a.m. to 3:00 p.m.
No test starting after 2:30 p.m.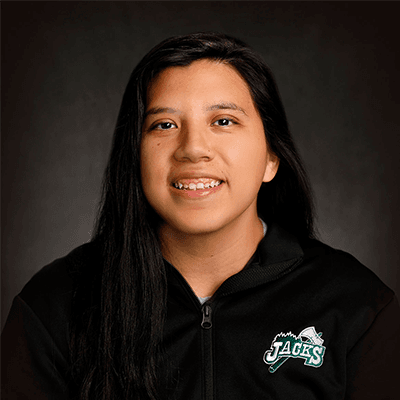 Valerie Rivera
Academic Support Coordinator
Valerie.rivera@dakotacollege.edu
701-228-5477