Academic Advising
Academic advising is available to all DCB students. Academic advising at DCB provides students with a holistic and consolidated approach that assists with both academic and personal choices. Academic advising is designed to help students succeed during their time at DCB and prepare them beyond graduation. Professional advisors and advising administrators can be located in the ACE Center. Career and Technical Education (CTE) and faculty advisors have various office locations that can be found using the campus directory.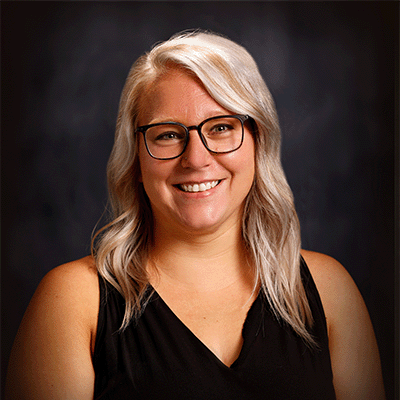 Laura Halvorson
Assistant Director of Advising and Director of Retention
701-228-5680
laura.halvorson@dakotacollege.edu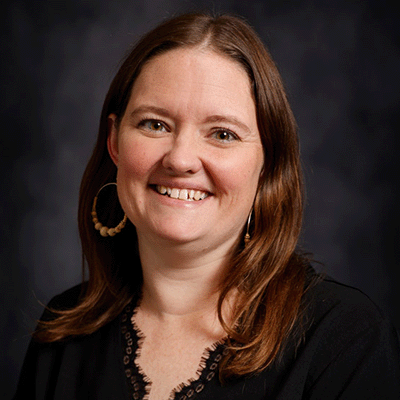 Melissa Brudwick
Administrative Assistant to Advising and Retention
701-228-5668
melissa.k.fulsebakke@dakotacollege.edu
Career Services
Career services are provided to all DCB students. This resource gives students local and state employment opportunities as well as help with creating a cover letter and resume. We can help with employment while attending school, or help students join the workforce following graduation. Career Exploration and Job Search are classes offered at DCB to help students gain knowledge of the 'world of work' and how it relates to them as well as creating a portfolio to help with efficient ways of finding post-graduation employment. Career service resources can be found in the ACE Center in Thatcher Hall or on DCB's website.