June 9-10, 2021
In partnership with ND Natural Resources Trust, North Dakota Forest Service and Project Learning Tree
Natural Resource program faculty at Dakota College have designed a 1-credit Natural Resource Management course for K-12 teachers and informal educators focusing on forests. This two-day institute is one of several annual trainings which will:
Familiarize you with the value of trees as a natural resource
Learn how to perform a forest inventory through tree identification and tree measurements
Educate you about the applications of conservation techniques in the study of natural resources
Provide teachers with cross curricular resources, lessons and classroom ready activities related to environmental education.
Build capacity for educators to transfer the institute's field studies to practical classroom applications.
Join us in Bottineau for an opportunity to experience current forest management and forest resource issues of North Dakota. While exploring the issues and identifying solutions, participants will receive real world, user friendly and classroom ready instruction from specially trained Project Learning Tree facilitators, resource professionals, and scientists. Participants transfer the institute's field studies to practical classroom applications. Participants will experience hands-on, minds-on learning through a balance of presentations, discussions, activities, field tours, and environmental investigations.
Registration Information
Registration fee: $20 participant
Includes room and board at Dakota College at Bottineau.
Graduate credit available
Participating teachers will earn one credit for attending the 2-day camp.
Space is Limited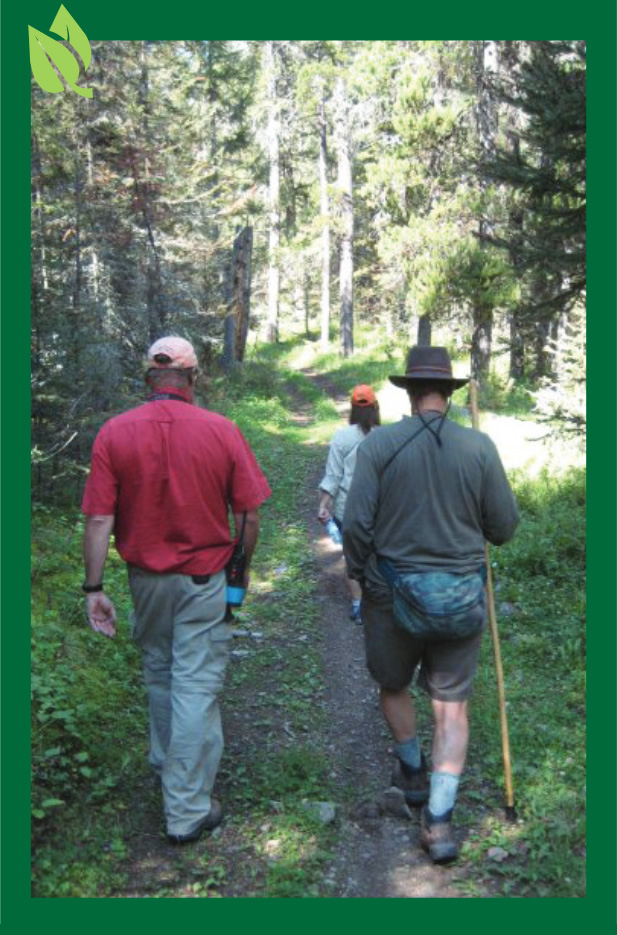 Registration is full for this year!
If you would like to be put on a waiting list, please fill out the form below, thank you!
Submitting your Payment
Pay by Phone
If you wish to pay by credit or debit card please call the business office at 701-228-5430 to pay by phone.
Pay by Mail
If you wish to mail your payment, please send your $20 check or money order to the following address.
Angie Bartholomay
NRI Forest Registration
105 Simrall BLVD
Bottineau, ND 58318