Special Notice
The

Dakota College at Bottineau, Dakota Nursing Program, Certificate Practical Nurse and Associate of Applied Science in Nursing is pursuing pre-accreditation candidacy status from the National League for Nursing Commission for Education Accreditation (NLN CNEA), located at 2600 Virginia Avenue, NW, 8th Floor, Washington, DC 20037; phone 202-909-2500.
Interested parties are invited to submit third party comments in writing directly to NLN CNEA, attention Lusetha Rolle, NLN CNEA Manager of Accreditation Services, no later than August 22, 2019.
---
Dakota College at Bottineau held their sixteenth annual rummage and bake sale this April, 2019. DCB employees hold this event each year to support local community charities and service groups.
Dakota College at Bottineau (DCB) has the only Photography program within the State of North Dakota. Students are ready to start within the photography business after graduation. Leslie Ostreim, a 2016 graduate of the DCB program is a testament to the DCB Photography program. The Cobblestone Inn, Bottineau will showcase her work in June.
Dakota College at Bottineau in Bottineau, ND, has recently been recommended to receive a $4,000 grant from the North Central Region Sustainable Agriculture Research and Education Program (NCR-SARE) for the project, "Sustainable AG Day: Sustainable Agriculture Promotion and Education Day for Middle School Students in Mid-Central North Dakota." "We will educate school students about sustainable agriculture through sustainable food production, environmental stewardship, community development, and marketing," said Indrani Sasmal, DCB Grant Writer.
---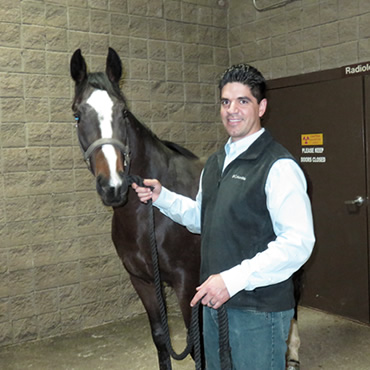 Bottineau alumnus Lauren Lamb is a successful veterinarian who works as a surgeon in one of the most prestigious animal hospitals in the nation. If one speaks to Lauren about his journey in becoming a veterinarian he will tell you that his start at Dakota College at Bottineau (DCB) is one of the main reasons he is a vet today.
"My time at DCB was extremely valuable in getting where I am today," Lauren said. "I had the opportunity to receive a high quality education, develop time management skills, establish a strong work ethic and become part of the DCB family. "The education I received at DCB was outstanding."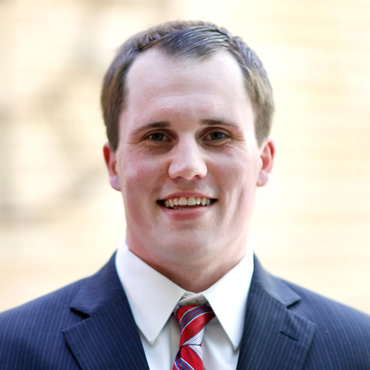 One thing is certain about Seth Serhienko, he knows numbers and understands them well. So much so, he is currently a member of the Widmer Roel accounting firm in Fargo, which has a great reputation for the work the company does.
For Seth, he states that his place at Widmer Roel has a lot to do with Dakota College at Bottineau (DCB) and the education he received there.
"I learned a lot of life skills at DCB that continue to help me in my career today," Seth said.