| Bottineau | Minot | Valley City | Online |
| --- | --- | --- | --- |
| ✓ | | | |
✓ A check mark denotes that a majority of the classes are available at that campus location or online. If you have any questions please contact the advisor listed below on this page.
The Agricultural Management and Technology program is designed for individuals who are looking to advance their career opportunities and obtain practical, hands-on work experience through agricultural internships. Students will have the option to complete a one-year certificate program or a two-year associate degree program.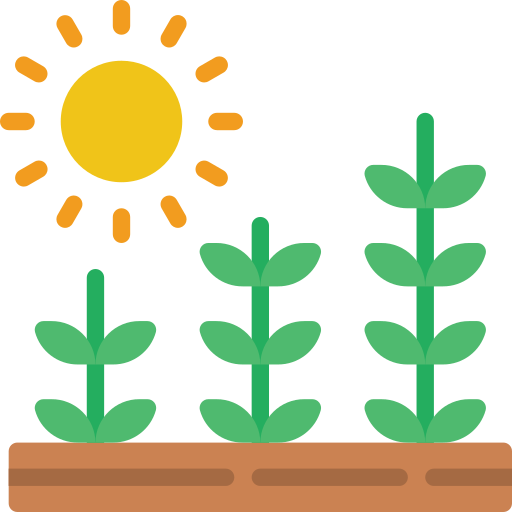 Why study agriculture?
This program prepares students for rewarding opportunities in the growing field of agriculture by providing them with quality education and training and practical work experience.
Career choices
There are many employment opportunities with agronomy centers, farming or ranching operations, grain elevators, equipment and parts dealerships, state/federal agencies and numerous other employers in the agriculture industry.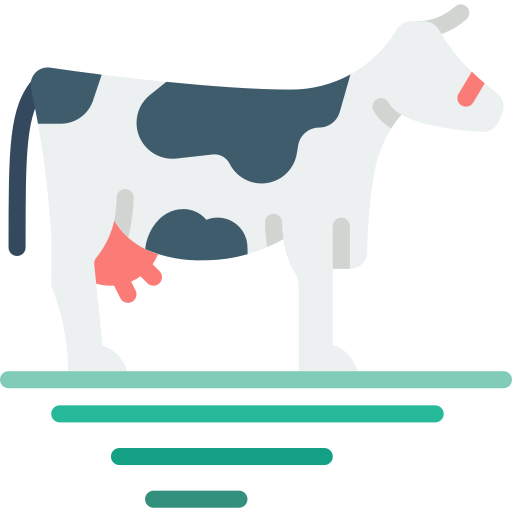 Focused courses for your degree
This program allows students the opportunity to focus on one (or more) of the following options: Livestock Production, Crop Production, Specialty Crop Production and Agribusiness.

Livestock Production
Intro. to Animal Science
Feeds and Feeding
Intro. to Range Management
Livestock Production
Range Plants and Communities
Agribusiness
Intro. to Agribusiness Management
Agribusiness Sales
Intro. to Agriculture Marketing
Intro. to Agriculture Finance
Entrepreneurship in Agriculture
Crop Production
Intro. to Precision Agriculture
Crop Scouting
Soil Fertility and Fertilizers
Principles of Crop Production
Intro. to Weed Science
Specialty Crop Production
Specialty Crop Farming
Specialty Crop Marketing
Horticulture Science
Greenhouse Operations
Aquaponics Production
For More Information