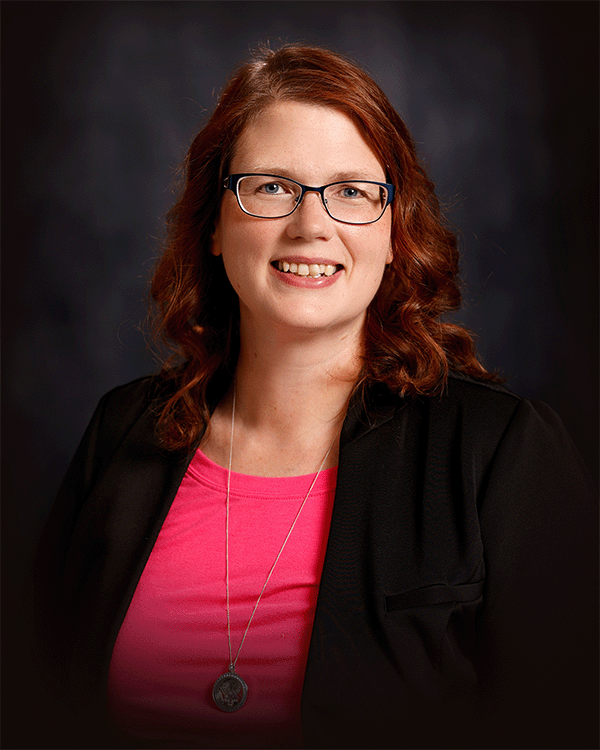 Dr. Linda Burbidge
Farm Business Management Education Instructor
Bottineau Faculty
701-228-5442
Molberg 20

About Linda
I am excited to accept the Farm Business Management Education Instructor in the Bottineau Office as of the summer of 2022. Previously, I was the instructor for the Agriculture Management and Technology program at Dakota College at Bottineau. Prior to coming to Dakota College, I worked as a private consultant, a data analyst, and a lecturer at NDSU .
I am originally from a dairy farm in northern Minnesota. I attended NDSU for my bachelor's and master's degrees in Agricultural Economics and Agribusiness and Applied Economics, respectively. Shortly after, I attend Kansas State University in Manhattan, KS for my doctorate in Agricultural Economics.
I currently reside in Bottineau with my husband and our three children (ages 6, 3, and 1). We enjoy camping, fishing, and hunting. I also plan to start doing some gardening again when time permits.
I am looking forward to helping family farms meet their goals and gain a better understanding of their business. I plan on doing some adjunct teaching at Dakota College as I transition to the farm business management program. My office is located at Dakota College in the Molberg Center.