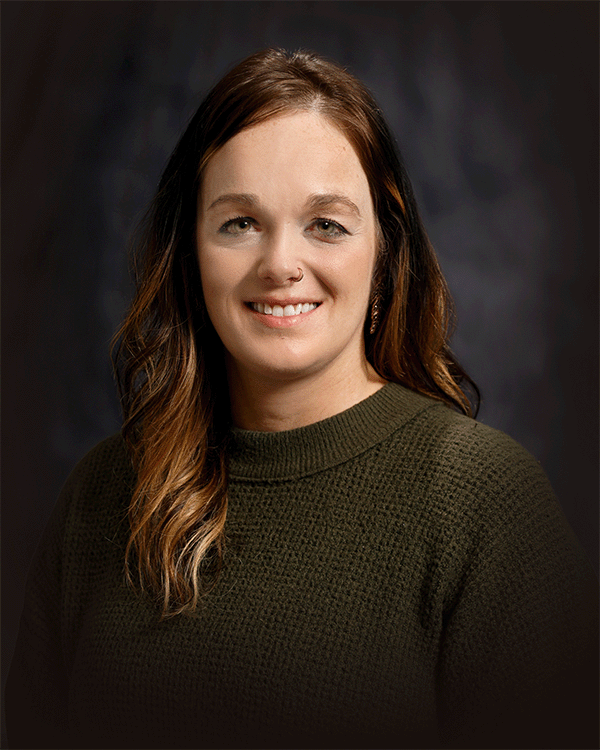 Stacy Allard
Distance Education Specialist
Distance Education
701-228-5623
TH 203

About Stacy
Stacy has been working in the Distance Education Office since July 2019. Prior to that she was a clerk in the DCB Business Office for nearly 5 years. As the Distance Education Administrative Assistant, Stacy works with high school students helping them to enroll into college courses and works closely with high school administration and parents to make this a smooth and successful experience. She also assists online students with questions or issues. When Stacy isn't working she enjoys helping her husband, Riley, with projects on their ranch. She has six kids that keep her busy running to activities and sports events all year long. In her free time she enjoys spending time with family, working out, and jogging.
Expertise & Responsibilities
Communicate with students and parents to assist with registration and questions.
Travel to High Schools to work with students enrolling into College Credit in High School.
Administers AccuPlacer examines.
Assist online students with questions or issues.