| Bottineau | Minot | Valley City | Online |
| --- | --- | --- | --- |
| ✓ | ✓ | | |
✓ A check mark denotes that a majority of the classes are available at that campus location or online. If you have any questions please contact the advisor listed below on this page.
WebMaster (AAS) & WebDesign (Certificate)
A study of theoretical and application skills used in the planning, designing and creating of web sites is undertaken in this program. (WebMaster)
The growth of the internet and expansion of the world wide web have generated a variety of occupations relating to design, development, and maintenance of web sites. Web designers are responsible for day-to-day site design and creation.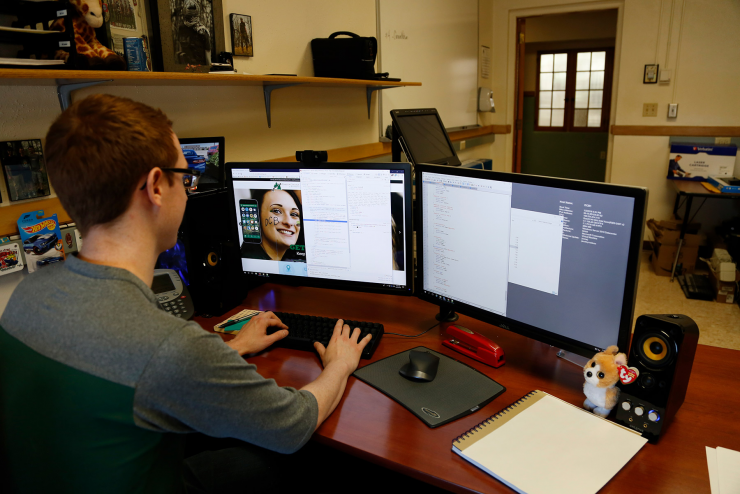 This program is available at the Minot State University campus. The classes are delivered over our interactive video classrooms to our campus in Bottineau. Our instructor is located in Minot.
---
Be Advised