| Bottineau | Minot | Valley City | Online |
| --- | --- | --- | --- |
| ✓ | ✓ |   |   |
✓ A check mark denotes that a majority of the classes are available at that campus location or online. If you have any questions please contact the advisor listed below on this page.
The CAAHEP accredited Paramedic Technology program prepares students for a rewarding opportunity in the growing field of emergency medical services. Paramedics provide complete and vital emergency services to a variety of patients. They are typically dispatched by 911 operators to the scene of an accident or other emergency situation in which immediate emergency medical services are required. They may also provide transportation from one medical facility to another. Graduates in this program may be employed with fire departments, public and private ambulance services, rescue squads, emergency medical services, and hospitals. The Paramedic Technology program is delivered through a combination of Interactive Video Network (IVN) and on-site methods. Students will receive academic components of the program via IVN, while the hands-on, clinical components will be taught by certified instructors on-site. This combination of delivery methods will provide a quality education that is flexible and accessible. Current distance delivery sites include Minot, Bottineau, Carrington, Harvey, Rugby, Mohall, Williston, and Watford City; all in North Dakota. Additional sites may be available depending on demand.
Students must have successfully completed the EMT-Basic Certification prior to being admitted into the program. Upon completion of the porgram students will be required to complete the National Registry of Emergency Medical Technicians (NREMT) computer based testing and practical examination to become certified as a paramedic. A criminal background check is also required.
State Licensure Requirements:  Please be aware that a determination has not been made if our curriculum/degree meets licensure requirements in other states.
Paramedic Program Outcomes
| Criteria | Class of 2018 - 2019 | Average |
| --- | --- | --- |
| % of Graduates passing NREMT written exam - 1st attempt | 75% | 91.66% |
| % of Graduates passing REMT written exam - 3rd attempt (cumulative) | 100% | 100% |
| % of Graduates passing NREMT Psychomotor Skills | 100% | 100% |
| Student Retention | 45% | 56.66% |
| Positive Job Placement | 100% | 100% |
The Dakota College at Bottineau paramedic program is accredited by the Commission on Accreditation of Allied Health Education Programs (www.caahep.org) upon the recommendation of the Committee on Accreditation of Educational Programs for the Emergency Medical Services Professions (CoAEMSP)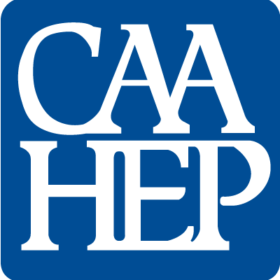 Commission on Accreditation of Allied Health Education Programs
25400 U.S. Highway 19 North, Suite 158
Clearwater, FL 33763
www.caahep.org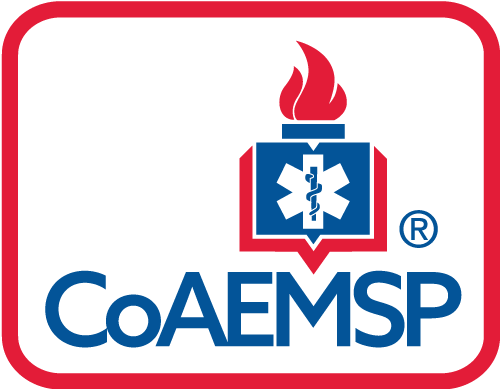 Committee on Accreditation for the EMS Professions
8301 Lakeview Parkway, Suite 111-312
Rowlett, TX 75088
www.coaemsp.org
---
Be Advised