We Care About Our Students!
Welcome to our DCB Foundation website. Each year we host various events, however, due to the COVID-19 pandemic we are changing plans and looking for opportunities to support our students. That being said, we feel the best way to give back to our students and athletes is by providing scholarship support for our next academic year. Whether you are an alumni, student, community member, or a friend of DCB; you have something to offer us! If you're interested in making a financial donation to support our students please click on the Give Today tab to your right. We appreciate you and your passion to help our students at Dakota College at Bottineau!
Empower the next generation.
Donate today to make a difference tomorrow.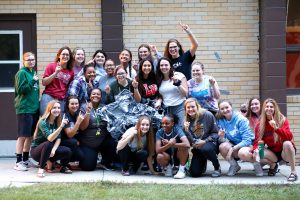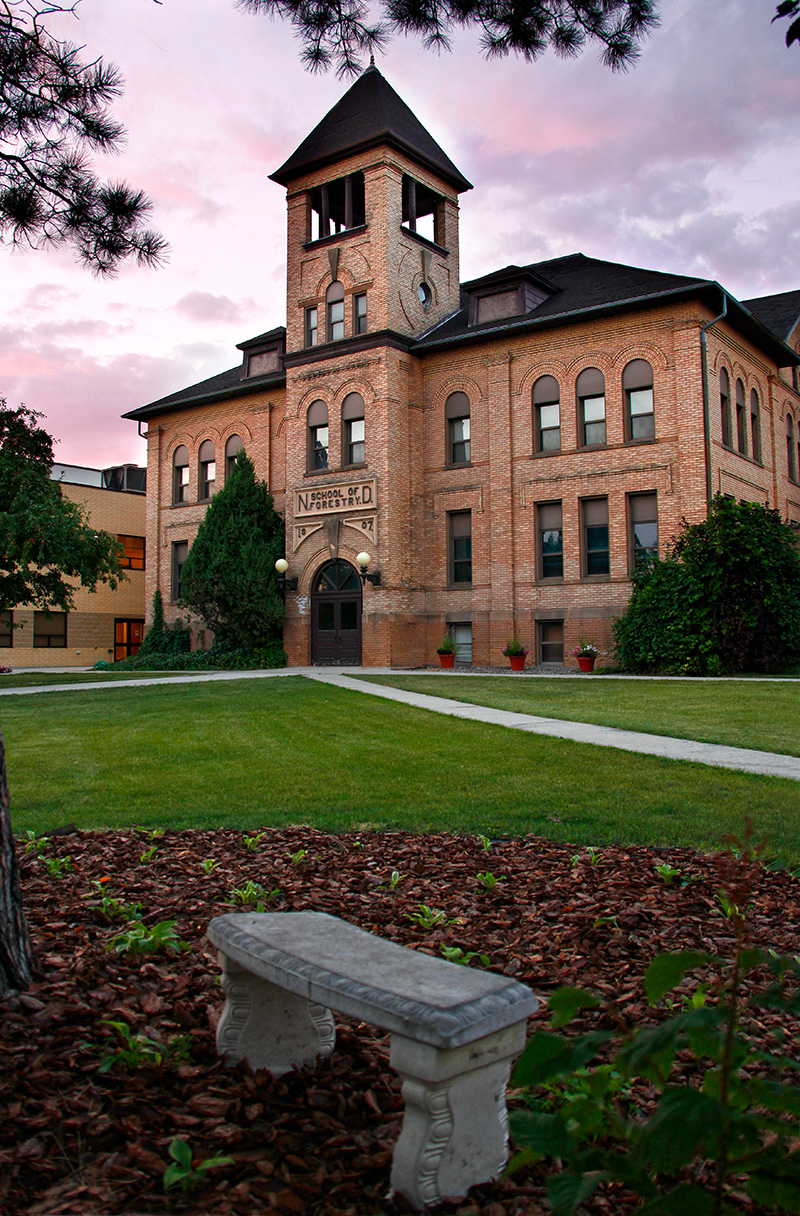 Invest In Our Future, Invest in Old Main's renovation
The Dakota College at Bottineau is making plans to combat North Dakota's chronic shortage of medical professionals. Through philanthropic fundraising from generous donors and organizations, DCB's Foundation plans to remodel Old Main into a state-of-the-art nursing teaching facility. By significantly increasing classroom and laboratory capacity, DCB can dramatically increase the annual enrollment of ND Nursing students.
Or Watch our Campaign Video…
WE CAN triple our enrollment of nursing students.
WE CAN save money, honor history and build a stellar facility.
WE CAN meet the need to combat the shortage of medical nurses.
A Brief History

The Dakota College at Bottineau Foundation was incorporated in September, 1983, as an outgrowth of the NDSU-Bottineau Promotions Committee. It has tax exempt status as a "charitable organization supporting education." Contributions to the Foundation are tax deductible under applicable Internal Revenue Service rules and regulations. Private and corporate gifts are an integral aspect of the Foundation's funding.
The Logrollers are an athletic booster organization managed by a Board of Directors, with meetings held at noon the second Monday of every month, with the exception of July.