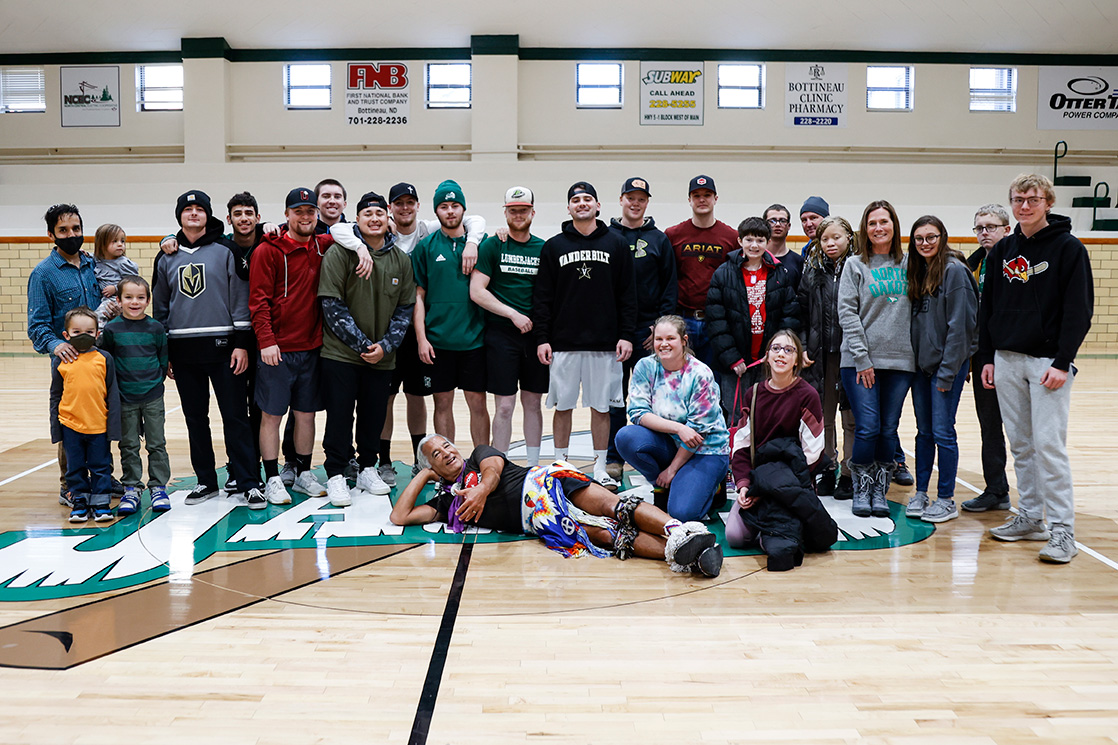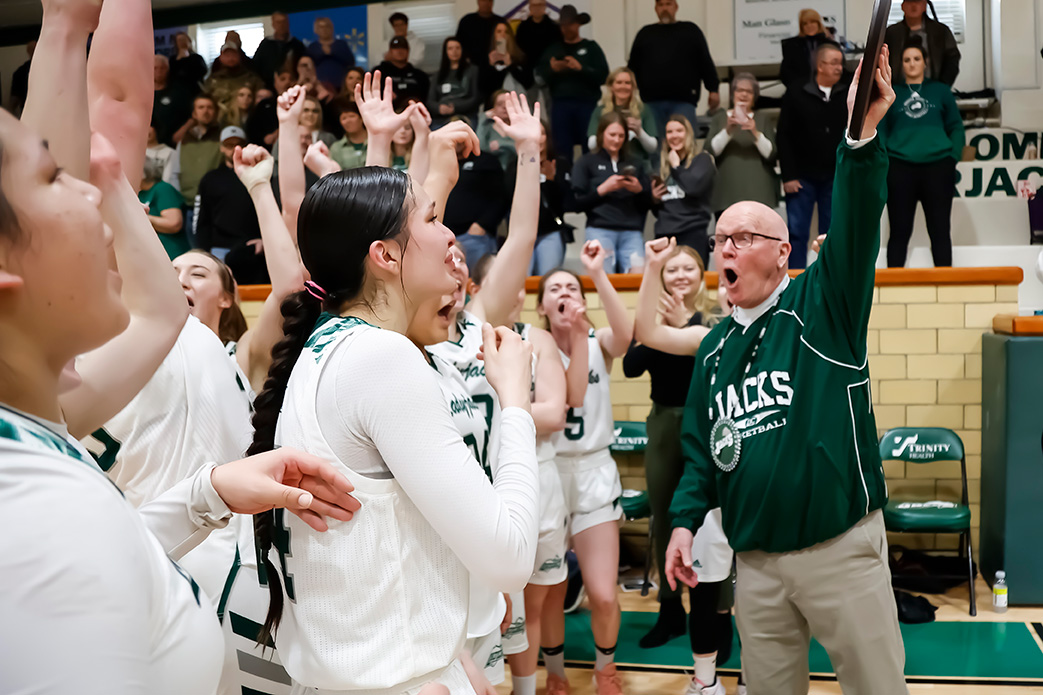 Slide One - event
Slide One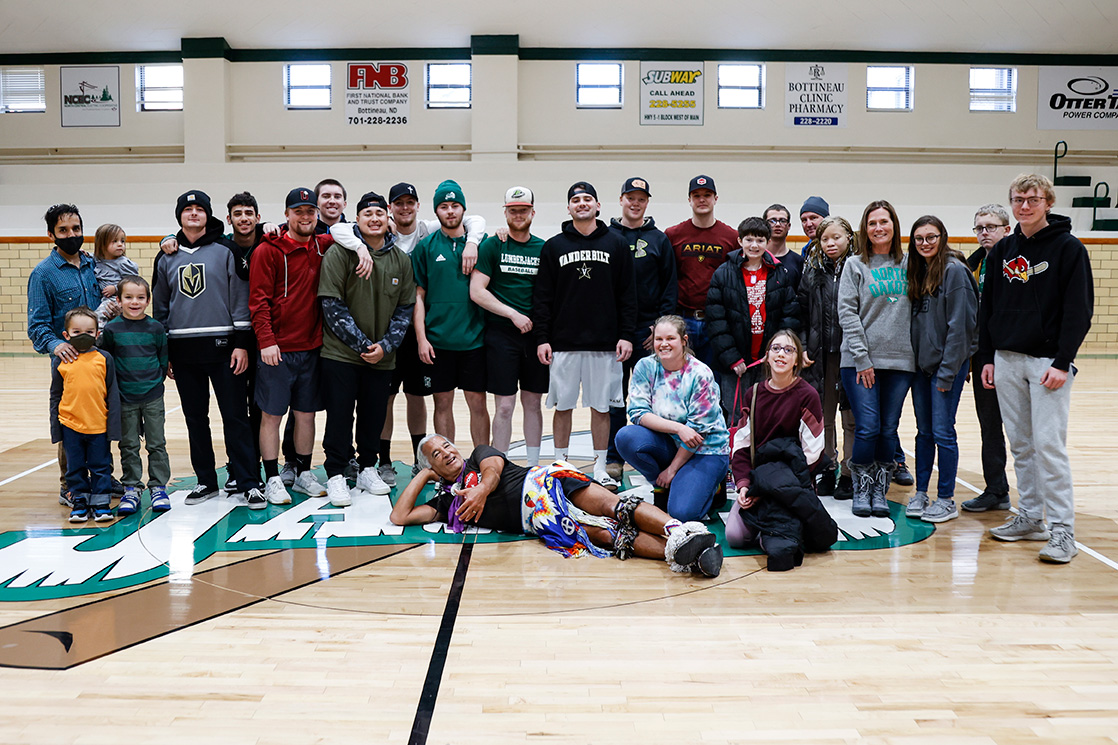 Slide Two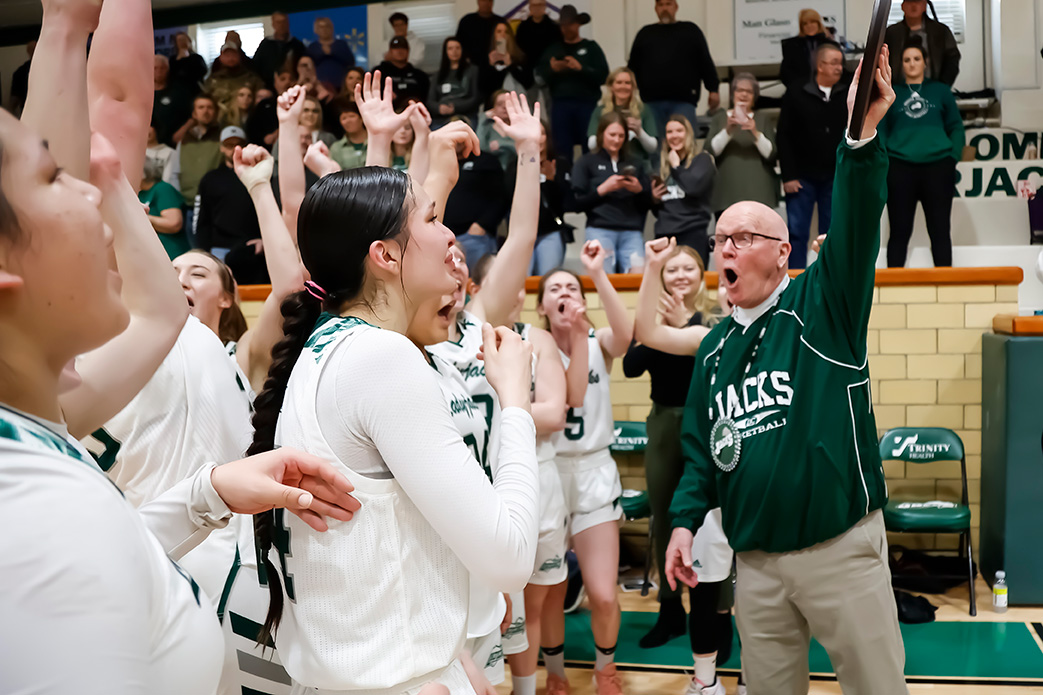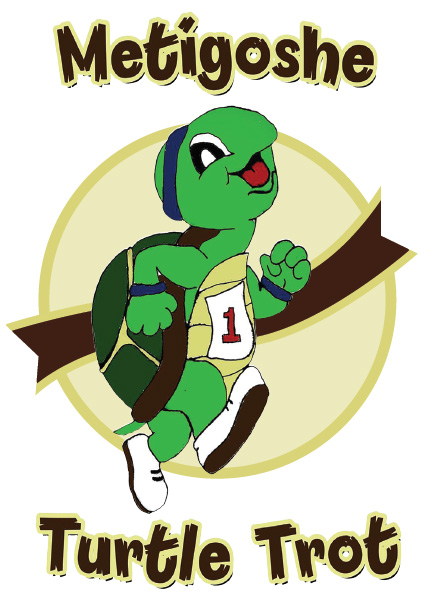 Race participants receive a free t-shirt!
Saturday, September 3, 2022 | 8:30 a.m.
Presented by DCB Logrollers
Run or walk this 5K event on the trails at Lake Metigoshe. This course gives runners and walkers of all abilities the chance to participate in the spirit of competition. A laid-back, fun atmosphere for participants of all levels combined with a picturesque beauty of traveling through the scenic Lake Metigoshe State Park.
Register early and save!
$30 before Aug. 25th
$45 on or after Aug. 25th
Kids: Ages 5 and under can participate for free.
Ages 6 and up will need to register.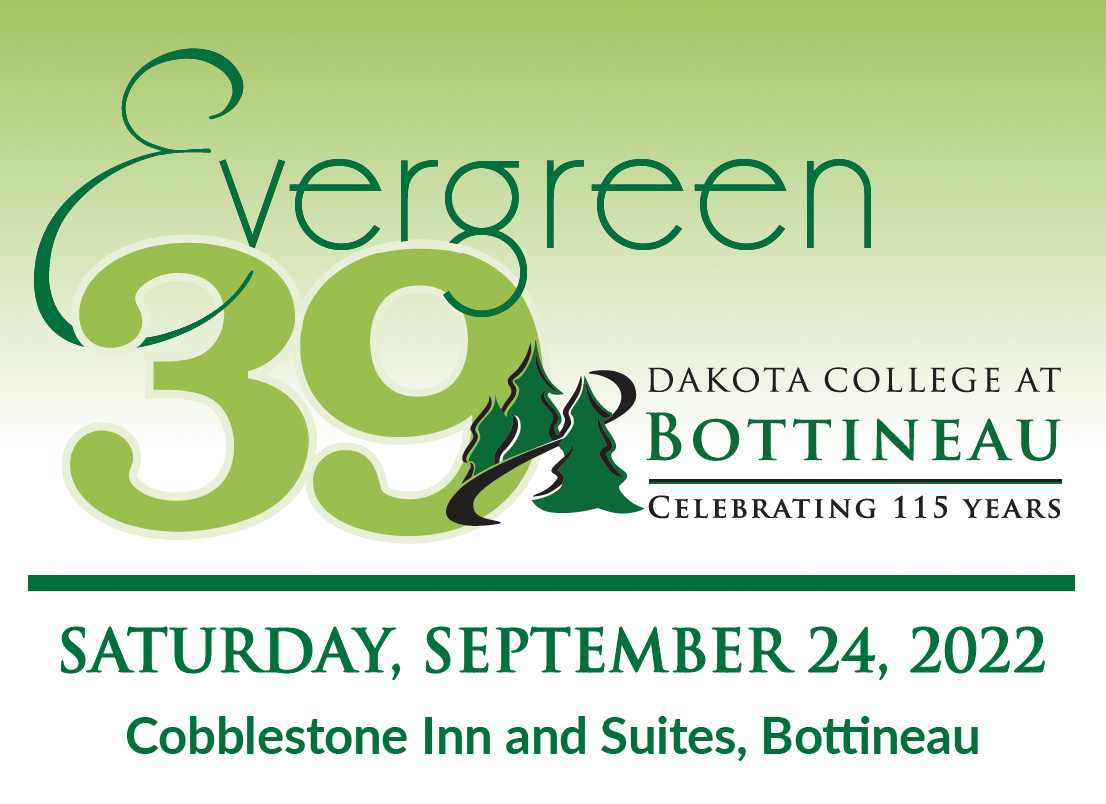 5:30 p.m. Social | Dinner and Auction to follow.
Evergreen is an annual fundraiser for academic student scholarships.
Tickets available at all local financial institutions,
DCB Foundation Office, or online here:
$50 before Sept. 1 | $65 at the door
FOR MORE INFORMATION OR TO DONATE CONTACT:
the Foundation Office at 701-228-5435
or dcbalum@dakotacollege.edu
Please help make a positive impact on DCB students, the Bottineau region, and the State of North Dakota by supporting the Center for Rural Health Education.
You Can Help Solve North Dakota's Nurse Shortage
The COVID-19 pandemic continues to strain medical staff everywhere, including North Dakota. Simultaneously, there is a chronic shortage of nurses resulting from a decline in recently educated nursing students. DCB has set a goal of increasing enrollment in the College of Nursing program from 35 students to 60-90 students by the fall of 2025. By increasing the number of nursing graduates, DCB will help solve rural North Dakota's nursing shortage. You can help Dakota College at Bottineau can meet its goal to educate more nurses by supporting the Center for Rural Health Education.
The Center for Rural Health Education at Old Main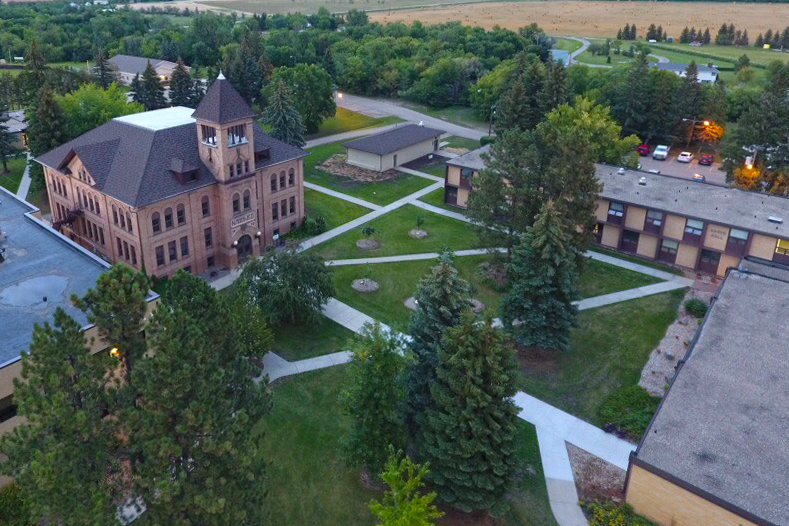 The DCB Foundation plans to remodel the historic Old Main building to significantly increase classroom and laboratory capacity through the creation of the Center for Rural Health Education. By remodeling Old Main instead of building new, we can save a piece of DCB history as well as save costs. The remodel will allow for a more efficient and effective facility layout by providing class-to-class organization and state-of-the-art training capabilities. Future DCB nursing students will learn in a high-tech nursing classroom/lab that simulates real hospital settings in the key areas of pediatrics, emergency, childbirth, and surgery. DCB will truly be a healthcare education hub in North Dakota!
DCB Needs Your Help
The renovation of Old Main to create the Center for Rural Health Education comes at a cost of $4 million. The DCB Foundation has raised 83% of our goal, thanks to $2.5 million in funding from the North Dakota legislature and generous donations from DCB supporters. Please consider a donation to the Center for Rural Health Education capital campaign to turn Old Main into a state-of-the-art nursing education center.
If you would like to make or discuss a donation in support of the Center for Rural Health Education, please contact Leslie Stevens, Executive Director of the DCB Foundation, at 701-228-5613 or leslie.stevens@dakotacollege.edu.
Can YOU help us reach the last 17% of our capital campaign goal?
Save money, honor history and build a stellar facility at Old Main.
Meet the need to combat the shortage of medical nurses.
Triple our enrollment of nursing students.
Old Main Renovation Commemorative Tile
Honor your FAMILY • PARENTS • CHILDREN forever by purchasing a tile in Old Main.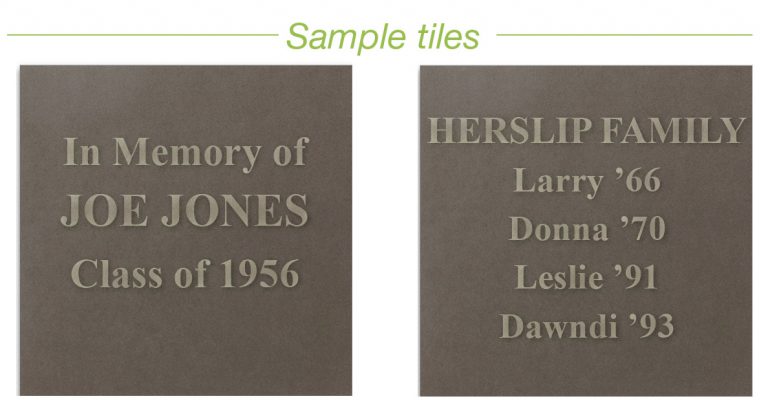 By purchasing a tile you'll support the renovation of the OLD MAIN Rural Health Education Center for Nursing and Allied Health Programs.
Please help make a huge impact on our students lives.
Donate today to make a difference tomorrow.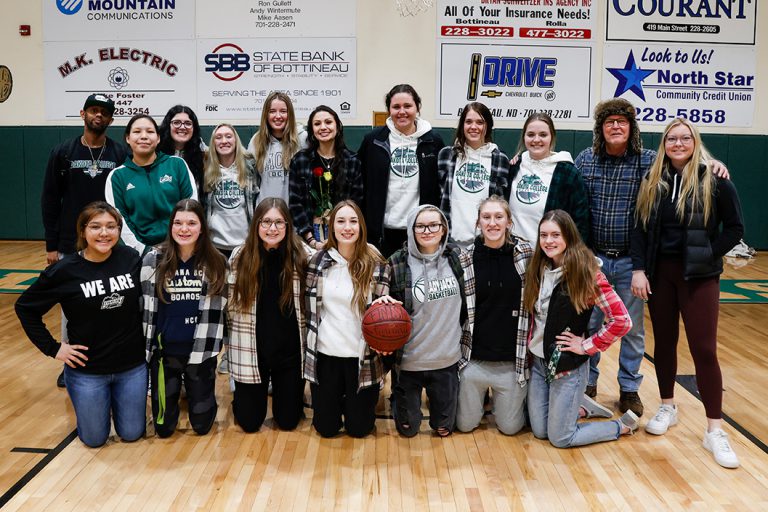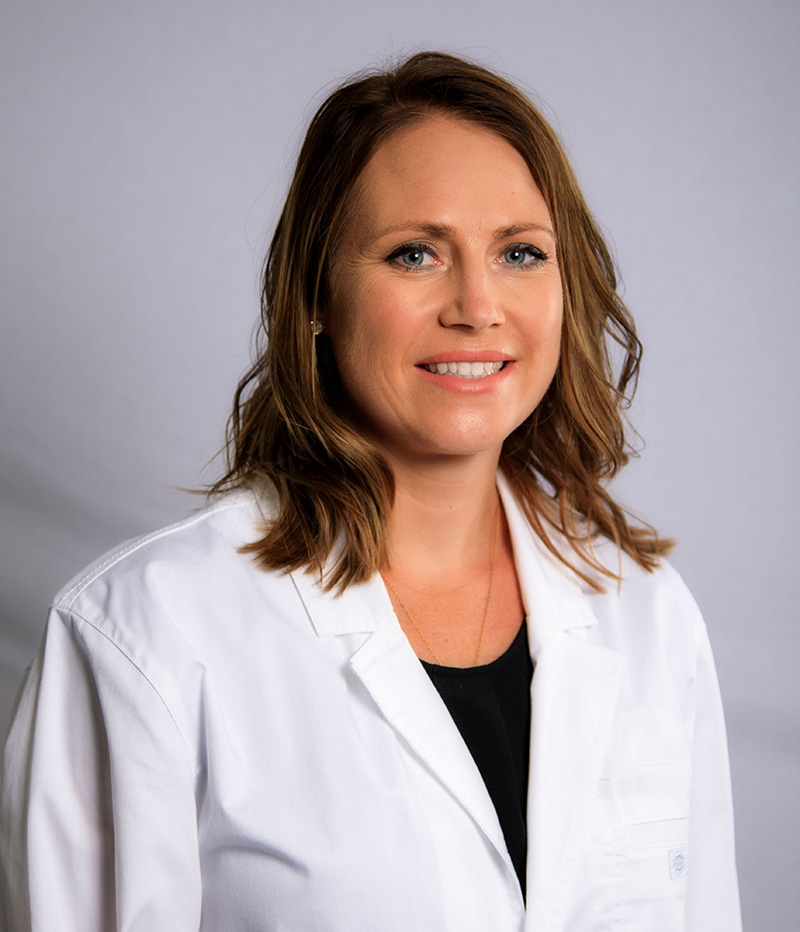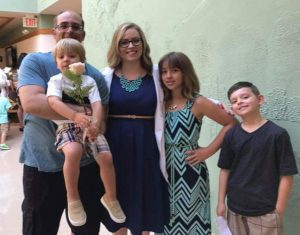 Although the pandemic seemed to upend much of the world, many healthcare workers spent the last year quietly donning their scrubs and signing up for long shifts. Their hands provided care. Their resilience withstood unprecedented changes, and for two Dakota College at Bottineau alumnae reflecting on their experiences, their education helped prepare them for it all.
A Brief History
The Dakota College at Bottineau Foundation was incorporated in September, 1983, as an outgrowth of the NDSU-Bottineau Promotions Committee. It has tax exempt status as a "charitable organization supporting education." Contributions to the Foundation are tax deductible under applicable Internal Revenue Service rules and regulations. Private and corporate gifts are an integral aspect of the Foundation's funding.
Logrollers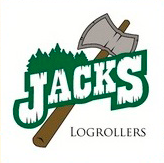 The Logrollers are an athletic booster organization managed by a Board of Directors, with meetings held at noon the second Monday of every month, with the exception of July.
Learn more >
September 3 @ 8:00 am

-

12:00 pm

September 24 @ 5:30 pm

-

9:30 pm