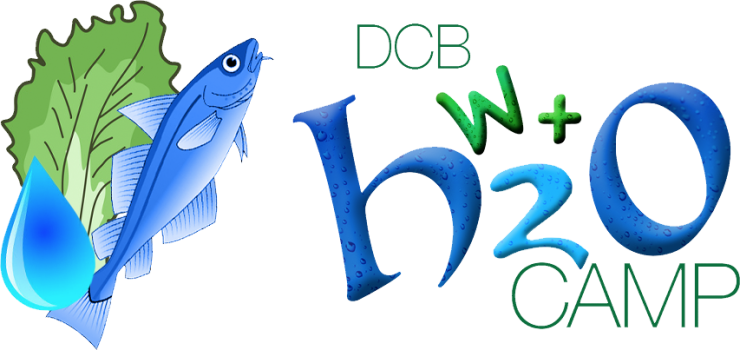 Young Women in Aquaculture & Hydroculture
Join us at Dakota College at Bottineau June 11th - 13th for a 3 day long fun and learning exploration of many careers in Aquaculture and Hydroculture. This STEM filled camp is available to all ND female students age 15-18.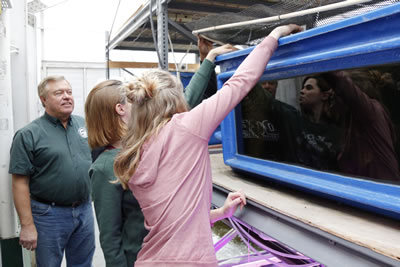 This camp is for women interested in exploring a future STEM career in Fisheries, Hydroponics, and Aquaponics:
Aquaponics Production Manager
Aquaculture Manager or Production Technician
Controlled Agricultural Environment Technician
Fisheries Technician
Aquatic System Designer Assistant
Hydroponics Manager or Technician
What to Bring
During the camp participants will be staying in the Dakota College at Bottineau dorms. A chaperone will be present at all times. Participants will need to bring with them the following items:
Pillow and bedding for a twin bed (sleeping bag will work just fine!)
Towel
Toiletries
Clothing and shoes appropriate for being outdoors and physical activities
Suggested Items:
Meals
Meals, snacks, and water will be provided by the camp. Please indicate any food allergies in the registration so that we may plan for any special accommodations.
Evening Activities
Let's have some fun! There are some great activities planed for each evening. Some of these activities include:
Grill out at Lake Metigoshe State Park
Geocaching at Lake Metigoshe State Park
Custom Bleach Camp T-Shirt Making
Day 1, June 11th
12:30PM - 1:00PM
1:00PM - 5:00PM
Aquaculture STEM Activities and Field Work
Career Exploration
Tour of Aspen Aquaponics Farm
5:30PM - 8:30PM
Dinner - Grill out at Lake Metigoshe State Park
Geocache Activity
Day 2, June 12th
7:00AM - 7:45AM
8:00AM - 6:00PM
Tour Garrison Dam National Fish Hatchery
Activity with the U.S. Fish and Wildlife Service
Lunch
Tour Audubon National Wildlife Refuge
6:00PM - 9:00PM
Dinner
Camp T-shirt Making Activity
Day 3, June 13th
7:00AM - 8:00AM
8:00AM - 3:00PM
Tour of DCB Aquaponics Facility
Introduction to Aquaponics
Lunch
Construction of outdoor Aquaponics System
3:00PM - 4:00PM
Need more information or have any additional questions?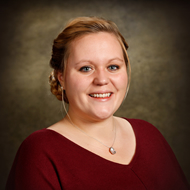 Amy Koehler
Specialty Crop Instructor and Technician
701-228-5605