Understanding the Outdoors
DCB Horticulture Field Day

September 22nd
10:00 am - 3:30pm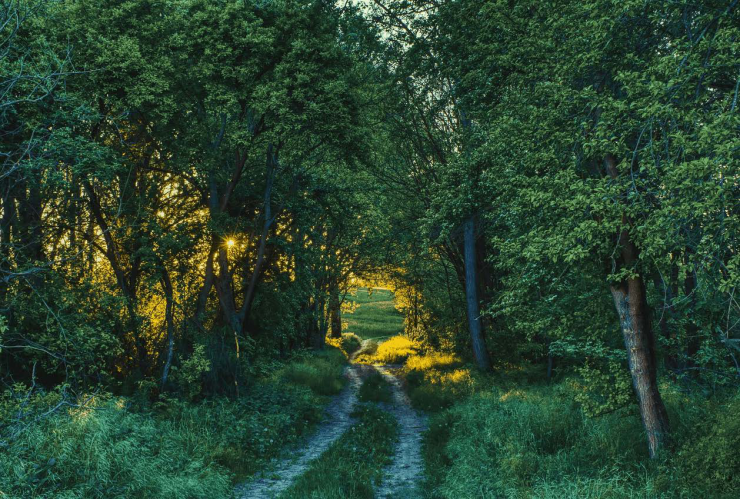 The Entrepreneurial Center for Horticulture at Dakota College at Bottineau is hosting its second annual Field Day on September 22nd that will run from 10:00 am - 3:30pm. There will be a tour and informational sessions. To complete registration, please visit the Field Day Registration Form.
All participants must be registered no later than September 18th. Contact Breanna Blue at breanna.blue@dakotacollege.edu or 701-228-5498 with any questions.

The ECH exists to assist small to mid-size farmers and gardeners produce organic and specialty vegetables for sale. Some of our clients sell their vegetables direct to customers through farmers markets, grocery stores and restaurants while others grow vegetables on a larger scale and sell to wholesalers or on commodity markets.
We provide:
Technical assistance in marketing, business strategies and production for all types of vegetables.
Help for producers to find the right market for their product.
Information that can help producers price their product.
Advice on business strategies for growing effectiveness.
The ECH is a demonstration site for production and growing techniques. The college runs a "community supported agriculture" (CSA) program. We have 7 high tunnels and a state of the art wash/pack facility on campus.
The ECH has one plot of certified organic production area and intends to model organic production methods inside and outside of the growing structures. In this way, producers can see firsthand the methods that can be used to extend the season and produce a safe product for market.
To get an idea of what we're up to, please check out the sections and links below for news and events as well as information on our partners. Our contact information is at the bottom of the page; give us a call if we can be of assistance in helping you with your own vegetable production business.

Contact Us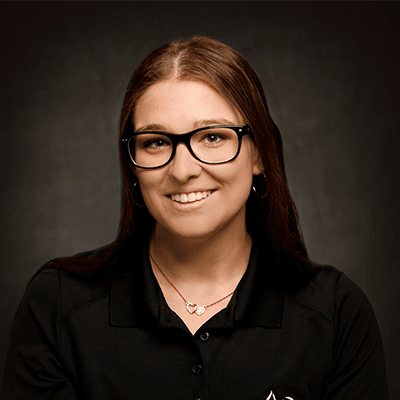 Breanna Blue
Administrative Assistant
701-228-5498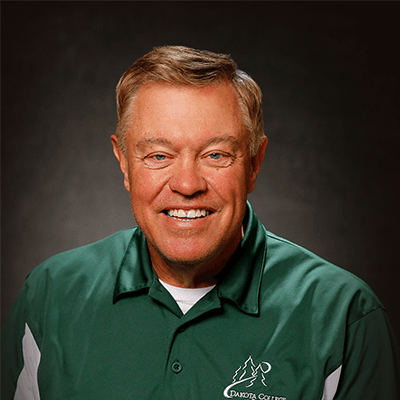 Keith Knudson
Ag/Horticulture Department Chair
701-228-5489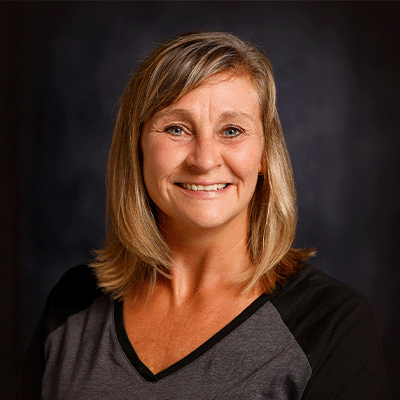 Lynn Nero
Garden Supervisor
701-228-5488