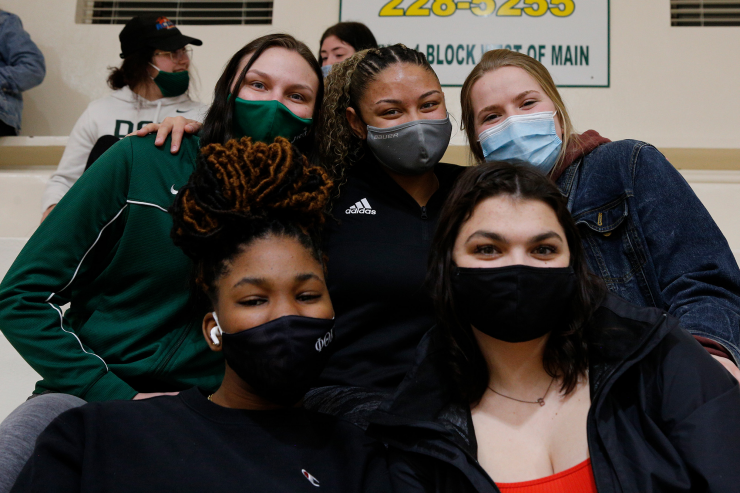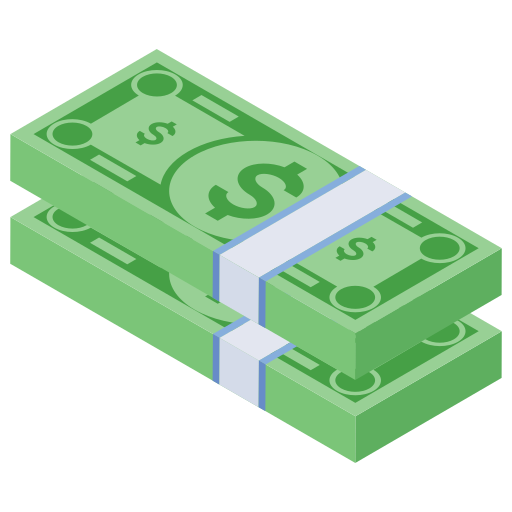 Dakota College at Bottineau has additional funds available to extend the $100 financial incentive to students who have been fully vaccinated. The form must be completed by December 10, 2021 to receive the financial incentive. Students who apply and qualify will receive payment December 13, 2021.
Amount: $100
Eligibility: All Dakota College at Bottineau students enrolled in at least one on-campus class in Bottineau, Minot, or Valley City during the Fall 2021 semester.
EXCEPTIONS: the following students are NOT eligible:
Benefited employees who are taking classes;
Students taking online classes only;
Collaborative students whose home campus is another institution within the North Dakota University System.
Click Here to Learn Why it's Important for College Students to Get Vaccinated
Complete this form by December 10, 2021 to be considered for the financial incentive.
Upon office verification, financial incentive payment will be made. The incentive will be made either by an auto deposit to your account or you will be notified to pick up a check in the Business Office.
Funding for this program is coming from the Federal Higher Education Emergency Relief Fund.
For Additional Information