Jay Pringle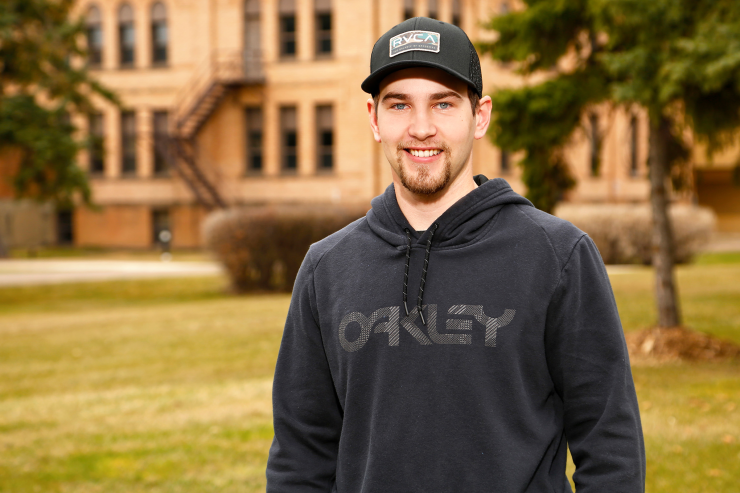 Jay Pringle has his future mapped out. The Boissevain, Manitoba, Canada, resident is navigating that future with degrees from Dakota College at Bottineau.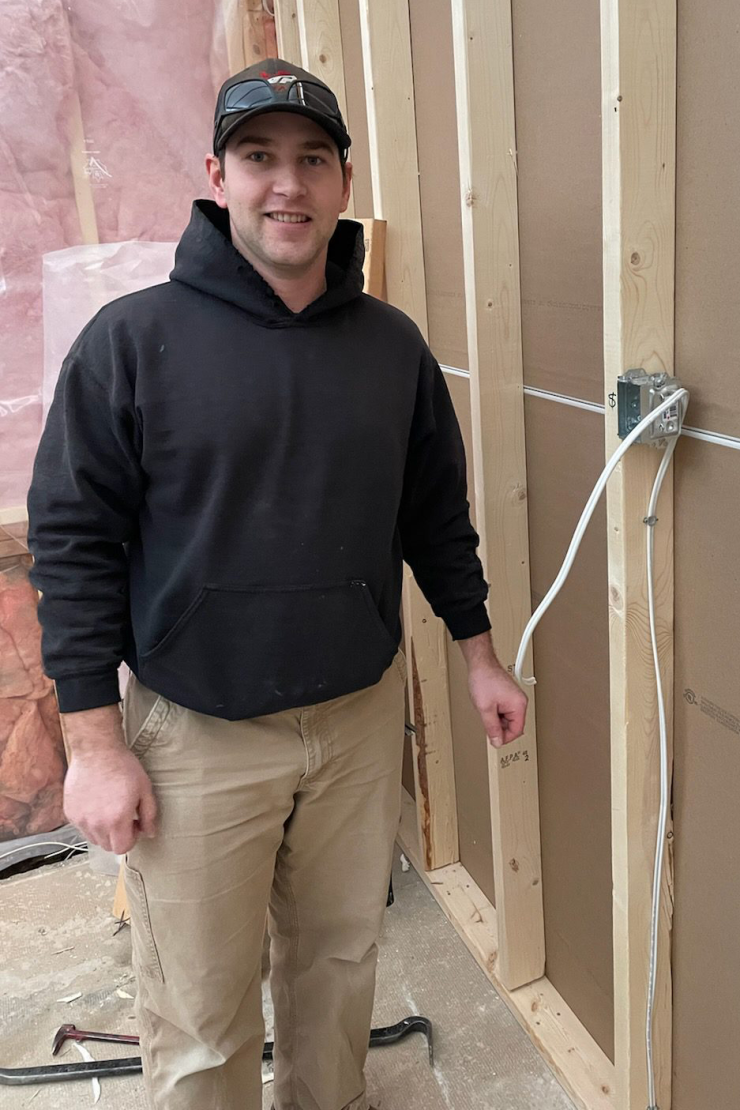 Pringle is currently completing an electrical apprenticeship on his way to earn a journeyman ticket. He started with a high school apprenticeship then returned to work with the same employer after three years at DCB.

One day he plans to run his own business, where he'll put his degrees in advertising and marketing and small business management to work.

"I stayed at Bottineau for one more year and could get two more business degrees," said Pringle. "I thought those would be the most useful for me in the future."

By opting to spend an extra year at DCB, Pringle was able to leave with all the schooling he'd need to eventually own a business.

"It works out pretty well you can do that," Pringle said of his third year at Bottineau.

Sports and the size of the college drew Pringle to the college.

"Sports was a big reason — to keep playing sports and get a business degree with it as well," said Pringle. "It was close and I had a few buddies there too. The size was a big draw."

As a student athlete, Pringle enjoyed the close-knit community that comes with it.

"They're very supportive, the community in general. From schooling to sports, it's just incredible how they embrace it."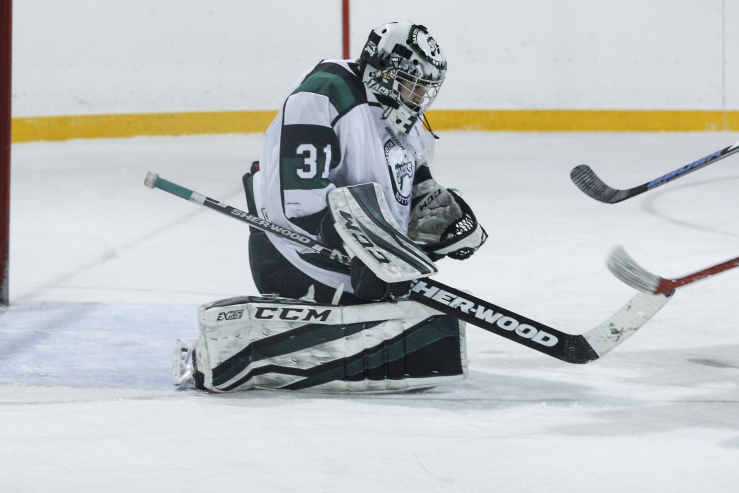 Back in Bossevain, Pringle is working on his fourth and last level of his apprenticeship. That level will take another year to complete, but it's the last step to becoming a journeyman electrician. In his spare time, he helps out at his dad's sporting good business. That's been an inspiration to run his own business and helped contribute to Pringle's business management experience.

With plans to continue to put his skills and knowledge to work in his hometown, Pringle is thankful for the start he got at DCB.

"My favorite thing about DCB was the people; the students, the staff, the community, they treated everyone the exact same and everyone got along," said Pringle."