Otter Tail Power Company Donates To DCB's Scholarship Fund
March 27, 2018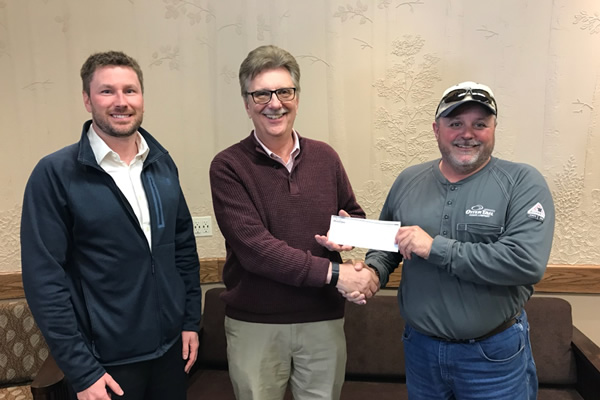 Scholarship funds are generated by contributions made to Dakota College at Bottineau Foundation.  There are many different scholarships available to qualify for, including:  wildlife, medical fields, agriculture related fields and biology or science related fields.  Students are matched up with the appropriate scholarships and amounts vary depending on qualifications. 
Dakota College at Bottineau received a donation this week in the amount of $1,000.00 from Otter Tail Power Company.  This donation will fund an annual scholarship in the Environmental Technology Program.  For eligibility, students must be enrolled as a full time student on DCB campus in the Environment Technology Program.  Attached you will find a photo of Jeremy Rham, Otter Tail Area Manager, Dr. Jerry Migler DCB Campus Dean and John Derr from Otter Tail, Bottineau ND.
---
Chancellor Mark Hagerott Visits DCB
March 27, 2018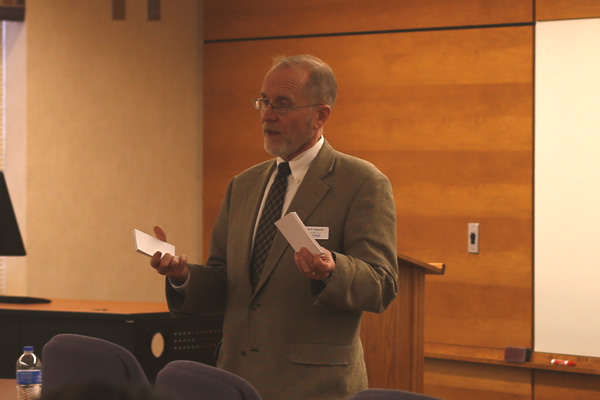 Dakota College at Bottineau recently hosted a listening tour with Chancellor Mark Hagerott and Interim Vice Chancellor Phil Wisecup from the ND University System.  Although Chancellor Hagerott has been on campus twice since he was hired in 2015, he has not been able to spend much time on campus during those visits. 
During his visit to DCB on Wednesday, February 28thhe was able to spend time with faculty, staff and students in an open forum meeting, which lasted about an hour and attended by about 40 people.  He and Vice Chancellor Wisecup also were able to visit with 15 community leaders during a noon luncheon in which there was good discussion about state and local program needs as well as the future of higher education in North Dakota.  Similarly, the Chancellor and Vice Chancellor had a very productive meeting with District 6 Representative Craig Johnson regarding legislative issues related to higher education.  We definitely appreciated Chancellor Hagerott's time at DCB and the opportunity for everyone to learn about the work being done to chart the future of higher education in the state.
---
DCB Hires a New Farm & Ranch Business Management Instructor for the Rugby Site
March 26, 2018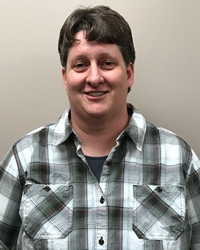 Dakota College at Bottineau is pleased to announce that Sheila Braaten has accepted the Farm and Ranch Business Management (FBM) instructor position with DCB in Rugby.  She began work in the Rugby office, located at Rugby High School on March 19th. 
Sheila brings over 20 years of solid experience in agriculture to her new role.  She has extensive knowledge of agronomy through her previous positions as an agronomist, agricultural production specialist, and agronomy consultant.  Additionally, she and her husband operated their own farm for a number of years.  Most of her previous employment has been in the Rugby area and the north central region of North Dakota.
Sheila will be working with BillieJo Shae and Rodney Armstrong, the Farm Business Management instructors from Dakota College's FBM programs in Minot and Bottineau, as she transitions to her new role.  One of Sheila's first goals will be to meet all of the producers in the Rugby program.
Ms. Braaten has been actively involved in the community.  She is currently an advisory board member of the Rugby High School Agricultural Education program and serves as the secretary/treasurer of the Rugby FFA Alumni chapter.
---
Dakota College at Bottineau welcomes intern Chaleigh McCann
March 8, 2018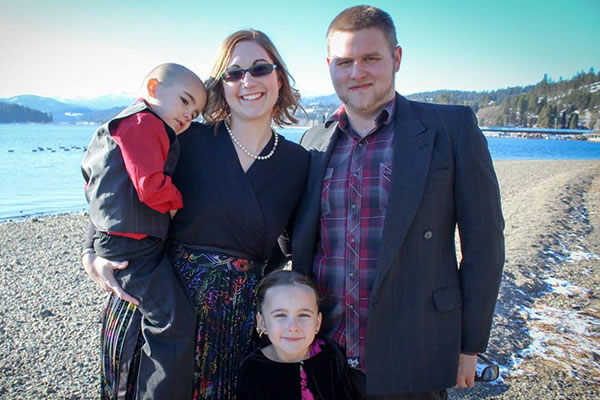 Dakota College at Bottineau welcomes intern Chaleigh McCann.  McCann is currently working at Mohall-Lansford-Sherwood (MLS) schools in Pre-K through 12 as the School Counselor.  She and her husband live outside of Kenmare with their two children. 
McCann completed her undergraduate studies at the University of Idaho, receiving her Bachelors of Science degree in Psychology.  She is a member of the American Psychological Association, The American Counseling Association.  In addition she is a member of the International Counseling Academic and Professional Honor Society through Walden University; Chi Sigma lota Omega Zeta Chapter.  
As McCann completes her Clinical Mental Health and School Counseling Masters through Walden University, she is participating in an internship at Dakota College at Bottineau.  This internship will provide her with experiences in both school and community mental health. McCann shares that she is very excited for the opportunity and pleasure to intern at DCB.  She is looking forward to many learning experiences along the way.  You will see McCann on the DCB campus one day a week for the next 33 weeks.