Trinity Health and Dakota College Create Nurse Ed Partnership
August 23, 2016
Dakota College at Bottineau (DCB), a partner in the Dakota Nursing Program, educates practical nursing students and associate degree nursing (ADN) students. When students graduate with their associate degree from DCB, they can articulate to the Bachelor of Science in Nursing (BSN) program at Minot State University and acquire a BSN within four semesters or less. Dawn Romfo, DCB nurse administrator states, "I feel fortunate to be involved in preparing students for entry into the exciting and challenging nursing profession."
The relationship between Trinity Health and Dakota College at Bottineau has evolved from a clinical agreement into a strong partnership. Dakota College at Bottineau has contracted with Trinity hospital, clinics and nursing homes for student to complete clinical rotations since 2003. In July 2015, Dakota College at Bottineau acquired a satellite site at the Trinity Hospital-St. Joseph Campus and is currently offering the 11-month Practical Nursing certificate and the two-year Associate Degree Nursing program in Minot.
Trinity Health has been instrumental in establishing a successful program by graciously awarding grant funds to help with purchasing nursing lab and simulation equipment; recruiting and retaining faculty and support staff; and recruiting students by offering attractive student scholarships. The combine efforts of Trinity Health, Minot State University, and Dakota College at Bottineau enables nursing education to flourish in Minot and provide highly trained nurses to the region's workforce.
There will be a press conference at the MSU-Memorial Hall (3rd floor) on Wednesday, August 31 at 9:30 am to announce the relationship.
---
DCB Introduces New Assistant Boys Basketball Coach
August 8, 2016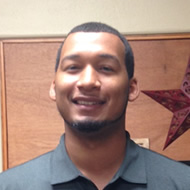 James Hollowell is originally from Indianapolis, IN. James graduated from Eastern Illinois University in 2008 with a Bachelors in Sports Management. He was also a member of the men's Basketball team at EIU, participating in the Ohio Valley Conference, James was first team all-new comer. He then proceeded to continue playing and his education at the University of Indianapolis, where he graduated with his masters in sociology, while also being named second team in the GLVC and making the all-academic team. James is currently in the process of completing his licensure in special education from Butler University. James will be Assistant Basketball Coach, Residence life (Milligan Hall), Diversity, Intramural Director, and Judicial Officer while here at DCB. James is married to Ceara Hollowell, and have one daughter; Jade who is 1 year old.
---
DCB Football Announces New Assistant Coaches
August 8, 2016
DCB is proud to announce their football coaching staff for the 2016 season. The Lumberjacks welcome Roger Mitchell, Jay Chatman, James Hudgins, and Henry Adelman to Bottineau. All four new coaches will also have duties in residence life at the college.

Roger Mitchell comes to DCB from ASA junior college in Florida where he served as co-offensive coordinator last fall for the Silver Storm's 8-2 season. He has been a college and high school teacher and coach for over 25 years. Coach Mitchell played at Salem College in West Virginia and was the roommate of current Florida State head coach Jimbo Fisher. He then had a tryout for the Green Bay Packers before embarking on his coaching career. Coach Mitchell will serve as the Offensive Coordinator for the Lumberjacks.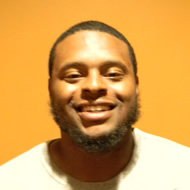 James Hudgins III is a 2013 graduate of Central State University in Ohio and is currently finishing up his Master's degree at Concordia University in Texas. Coach Hudgins was a 3 year starter at quarterback for the Central State Marauders, later serving as a student assistant with his alma mater. He comes to DCB from Allderdice High School in Pittsburgh, Pennsylvania, where he served as Assistant Offensive Coordinator as well as QB/WR coach for their city championship team in 2015. Coach Hudgins will coach Quarterbacks and Running Backs for the Lumberjacks.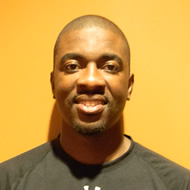 Jay Chatman is a 2007 graduate of North Carolina Central University in Mass Communications and later earned a second Bachelor's degree from Full Sail University in Florida. He played 4 years for the NCCU Eagles football team. He later served in the athletic video department at The University of Maryland before joining the Charlotte Mecklenburg School System in North Carolina. He taught Creative Writing and English and served as an Assistant Athletic Director and Assistant Football Coach at Garinger High School in Charlotte. Coach Chatman will coach Wide Receivers with the Lumberjacks.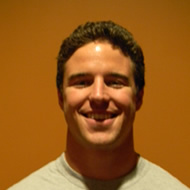 The last new addition to the DCB football coaching staff is Henry Adelman. Coach Adelman, a native of California, graduated from Willamette University in Oregon in the Spring of 2016 with a major in Exercise Science and recently passed the National Strength and Conditioning Association test to become a certified Strength and Conditioning Specialist. Henry played Linebacker at Willamette, serving as Team Captain and was an All-Conference performer for the Bearcat football team. Coach Adelman will serve as the Linebacker coach for the Lumberjacks.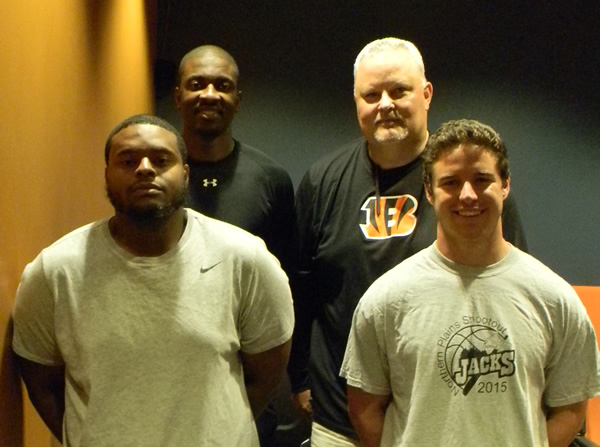 These new members join Head Coach Dan Davis, who will remain Defensive Coordinator in addition to his head coaching duties, and Brock Lemon, who will return for his third year as Defensive Secondary coach with the Lumberjacks.
DCB football has compiled a record of 22-10 since 2013, making the Lumberjacks the second most successful college team in North Dakota in that span, trailing only the 5 time defending FCS national champion NDSU Bison. DCB opens up the 2016 season on August 27th against perennial power Central Lakes College in Brainerd, Minnesota. The home opener for DCB will be Saturday, September 3rd at Vermilion Community College at Les Christian Field.