Mission Statement
The mission of the Academic Support Services Department is to provide students with academic and supportive services to help them achieve their academic goals for a quality education in a caring environment.
Objectives
Arrange tutoring and mentoring sessions based on student requests for assistance.
Teach a study skills class to improve the strategies students use to meet academic expectations.
Assist students with disabilities in securing reasonable accommodations based on documented need.
Provide career services that include coordination of student work experiences and guidance through career exploration.
Secure the technology, equipment, and resources needed to meet program objectives.
Services Offered
The Student Success Center is one-stop shop for all students. Students are encouraged to swing by to utilize an array of services available. The Student Success Center is located in Thatcher Hall, Room 1104 and provides a variety of services for students:
Advising Services
Assistance with class scheduling
Basic computer assistance
Career Services
Free Tutoring
Study Space
Click the following buttons to learn more about the services that we offer.
CashCourse
CashCourse is a free site provided by the National Endowment for Financial Education® (NEFE®) dedicated to providing money management and basic personal financial planning resources to college students empowering them to make positive and sound decisions to reach their financial goals.
For More Information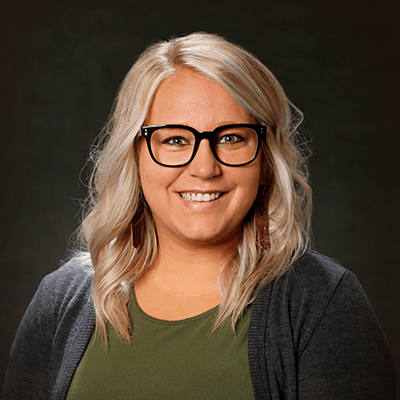 Laura Halvorson
Assistant Director to Advising and Retention
701-228-5680
laura.halvorson@dakotacollege.edu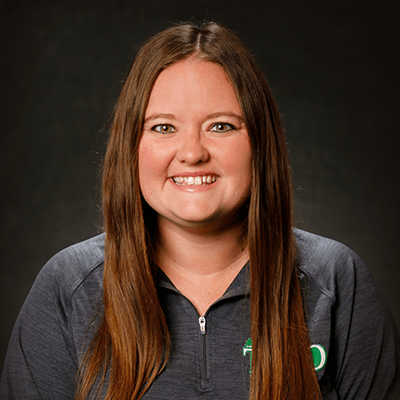 Melissa Brudwick
Administrative Assistant to Advising and Retention
701-228-5668
melissa.k.fulsebakke@dakotacollege.edu