Disability Support Services provides a variety of academic support services for eligible students with disabilities. Eligible students with disabilities are entitled to reasonable accommodations that allow access to education and services.
How do I receive disability services at college?
You need to contact Jackie Migler, Disability Services (Thatcher 2213) (701-228-5672) to start the application process.
Documentation Examples:
A clear diagnostic statement of the disability and information on the functional impact of that disability
Description of current and past accommodations, services, and/or medications and effectiveness
Documents such as an Individual Education Plan, 504 plan, and/or current evaluations
Examples of Accommodations and Services:
Extended testing time
Testing in a quiet space
Test reader
Note taker
Scribe
The following will provide you with information to aid your transition to college and your access to service:
Contact Us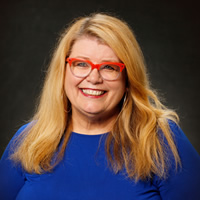 Jackie Migler
Disability Services Coordinator
Thatcher 2213
701-228-5672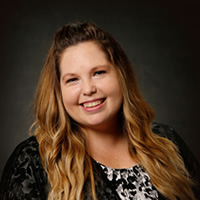 Kayla O'Toole
Academic Support Services Director
Phone: 701-228-5479