Campus President
It is an honor and privilege serving as president of Dakota College at Bottineau. Our mission emphasizes a quality education in a caring environment, and DCB is full of caring faculty and staff dedicated to seeing their students succeed and grow through educational opportunities. DCB features unique academic programs that effectively prepare tomorrow's workforce for the challenges and opportunities that lie ahead. The campus has a long history of serving north-central North Dakota, dating back to its founding as the state's Forestry School. DCB is situated at the base of the beautiful Turtle Mountains near the Canadian border in one of the most scenic regions of our state providing ample opportunities for outdoor, year-round recreational activities. Minot State University and Dakota College at Bottineau enjoy a strong relationship, and I am proud to serve as president of both schools. Welcome to DCB and Go Lumberjacks!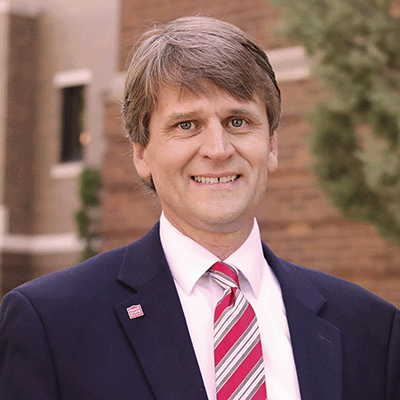 Campus President
Dr. Steven Shirley
701-858-3300
steve.shirley@minotstateu.edu
Campus Dean
Mission Statement
The Dakota College at Bottineau Campus Dean is responsible for the overall management of the institution and reports to the Minot State University President. The Dean, in collaboration with students, faculty, staff, and community, advances the mission, values, goals priorities, and focus of the college in order to create an optimal learning and living environment. The Campus Dean fosters cooperation among constituents to provide distinctive educational services that contribute to the common good.
Welcome to the Dakota College at Bottineau website and thank you for browsing with us. Our pages provide a vast amount of information in an easy-to-use format. Even though you could simply learn about us electronically, we hope that you will stop by our beautiful campus for a visit. Our faculty and staff bring Dakota College at Bottineau to life, and we are committed to student success. Whether you are focused on earning a certificate to join the workforce or you would like to transfer to a four-year institution for further education, we have pathways for you. Hope to meet you soon!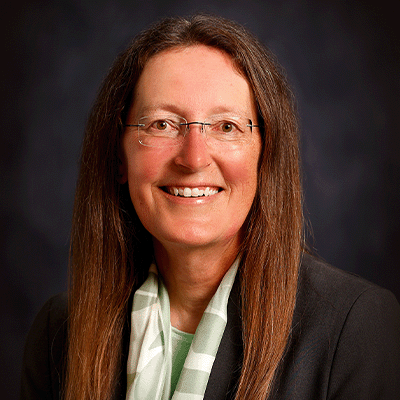 Campus Dean
Dr. Carmen Simone
701-228-5403
Carmen.simone@dakotacollege.edu
Business Affairs
Mission Statement
The Business Manager reports to the Campus Dean, and is responsible for the effective and efficient accounting and budgeting of the College's financial resources, while also providing exemplary services necessary to support the human and physical resources of the campus.
Welcome! Dakota College at Bottineau where students matter! Come join our small town community where our services take students "beyond nature and technology and leave them with an ethic of concern and care for the natural world." Make us the start of your future!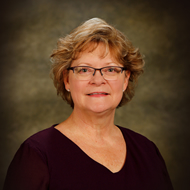 Business Affairs
Lisa Mock
701-228-5432
lisa.mock@dakotacollege.edu
Academic and Student Affairs
Mission Statement
The Dakota College at Bottineau Associate Dean for Academic and Student Affairs cooperates with the Campus Dean, other members of the Dean's Council and faculty/staff to develop academic programming and supports services that promote the Dakota College at Bottineau mission. The Associate Dean for Academic and Student Affairs collaborates with faculty in both the transfer and career and technical education divisions and student services staff to sustain the mission by providing students with a quality education in a caring environment.
Athletic Affairs
Mission Statement
Intercollegiate athletics provides an important element to the educational process for many students at Dakota College at Bottineau. As a department, we adhere to and support the mission of the college. It is the mission of the Athletic Department to provide student-athletes with an opportunity to compete successfully in an intercollegiate athletic program that is an integral part of their educational experience.
Welcome and thanks for visiting our website. DCB has several opportunities for students with athletics being an important component of may students' lives on our campus. I enjoy watching students grow through their education while being a student-athlete. I will work hard to make sure your experience of being a student-athlete is a positive one and hopefully experiences you would recommend to others. Should questions arise, please don't hesitate to contact me. I look forward to working with you and your family as you start building a foundation for your future here at DCB.
Athletic Affairs
Corey Gorder
701-228-5451
corey.gorder@dakotacollege.edu
Director of Distance Education and Academic Support Services
Mission Statements
The Distance Education Department is committed to mobilize learning environments for remote and non-traditional learners. It strives to create and provide opportunities for participation in credit and non-credit training utilizing contemporary technology to ensure a quality education in a caring environment.
The mission of the Academic Support Services Department is to provide students with academic and supportive services to help them achieve their academic goals for a quality education in a caring environment.
Welcome and thank you for visiting the Dakota College at Bottineau (DCB) website! DCB is a wonderful school to begin or obtain your degree. Distance education provides opportunities for the remote or non-traditional learner as we have a variety of courses available online, through our college credit in high school program or through community education. Our academic support services are readily available to assist students throughout their academic career. Details of our support services are listed on the website, so feel free to contact us with any questions you may have. We look forward to working with you!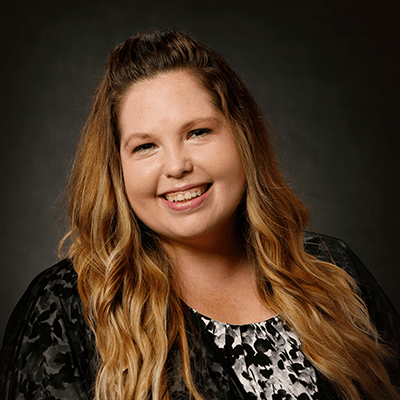 Director of Distance Education and Academic Support Services
Kayla O'Toole
701-228-5479
kayla.otoole@dakotacollege.edu
Physical Plant
Mission Statement
The mission of Physical Plant is to provide and maintain a physical environment conducive to learning and living.
This is accomplished by providing quality maintenance and custodial services necessary to operate, maintain and enhance campus buildings and grounds.
Welcome and thank you for visiting the Dakota College at Bottineau (DCB) website! DCB has a beautiful, well maintained campus that is a great place to call home for our students.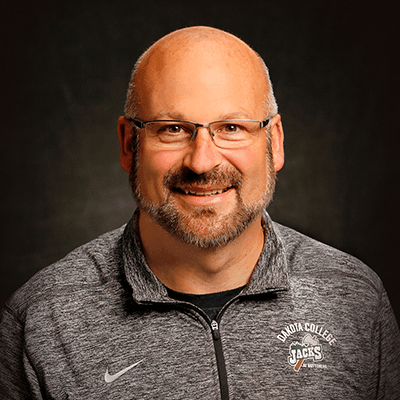 Physical Plant Director
Chris Nero
701-228-5461
christopher.nero@dakotacollege.edu